Welcome to Sabudawn Safaris
Arrive as a client, leave as a friend
We believe in commitment to quality
We create the perfect safari
An unforgettable African experience
A holiday you will be back for
So much more than a safari
Welcome to Sabudawn Safaris
We discovered that the discerning traveler prefers to choose their own destinations, departure dates and length of time on safari. Part of Africa 's charm is that there is such a wide variety of places to visit and choices of accommodation, flights that we don't want to restrict our guests to a routine.
That is why Sabudawn Safaris integrated operations towards the customized safari concept to suit your requirements and budget. Having lived in Africa all our lives and being extremely passionate about its wildlife, has enriched us with an unsurpassed wealth of experience and knowledge about its secrets, its people and its wildlife.
We are a full service "Safaris and Tours" operation and we specialize in co-ordinating travel arrangements for individuals and groups that will take care of all logistics like accommodations, transfers, air charters, touring and of course all safaris for you. We are independent and can book and plan any itinerary to suit your needs.
Our team from the office staff, hunting professionals, skinners are all dedicated to making your hunting experience in Southern Africa a memorable one. Years of experience and training ensures we will live up to and exceed your expectations and send you home with memories of a great Sabudawn Hunting Safari in one of the worlds foremost hunting areas. The equipment we utilize is first rate and we have a rigorous maintenance program which ensures vital equipment is kept in the best possible condition.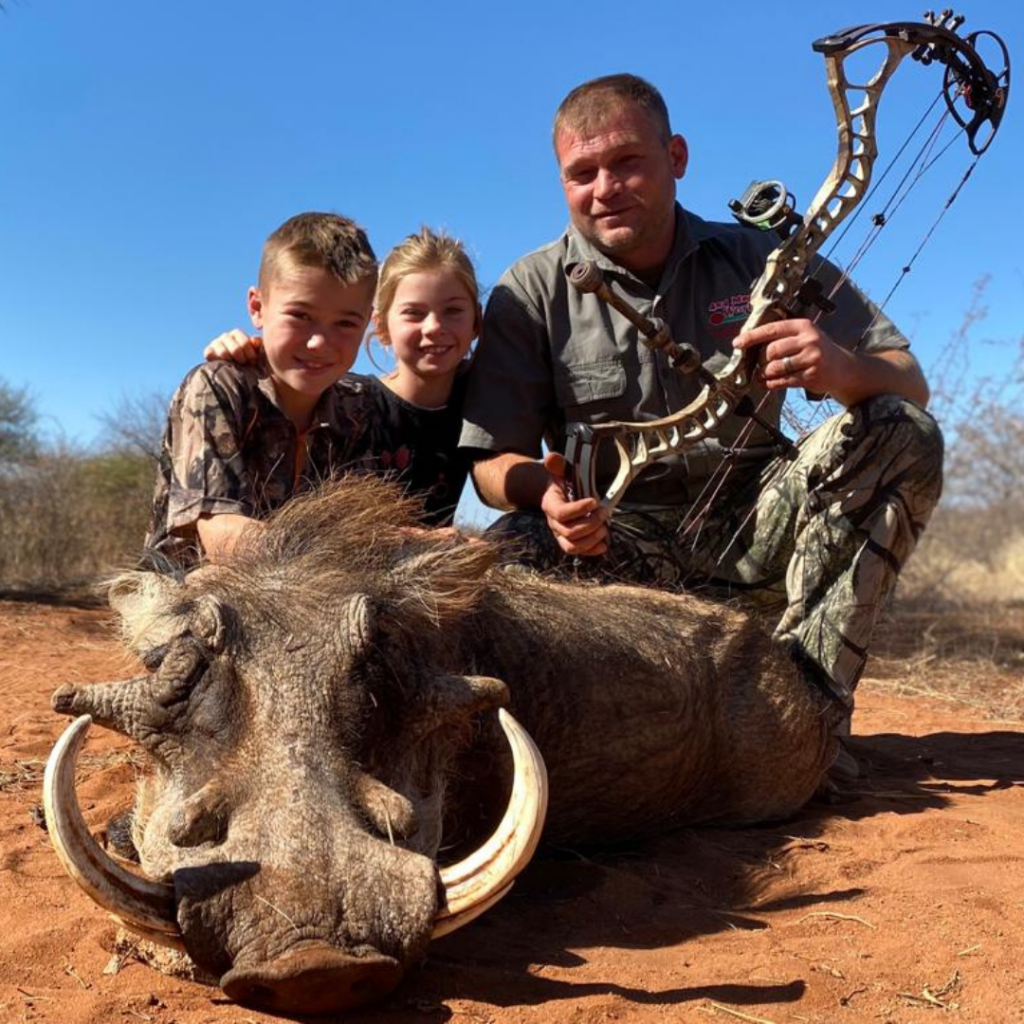 Lucas Groenewald (Outfitter) and his family
Our team of South African hunting professionals are led by Lucas Groenewald. Their knowledge and experience is sure to add to the hunting experience.
Even though hunting is a sport where results are very difficult to guarantee as a result of the inherent nature of the sport, we have in the past been able to maintain a success rate of 100% for the species we pursue. It is however very important that we know before the start of your safari the specific species you seek for the primary contributing factor to our high success rate is in choosing the right concession area for the species which you are interested in.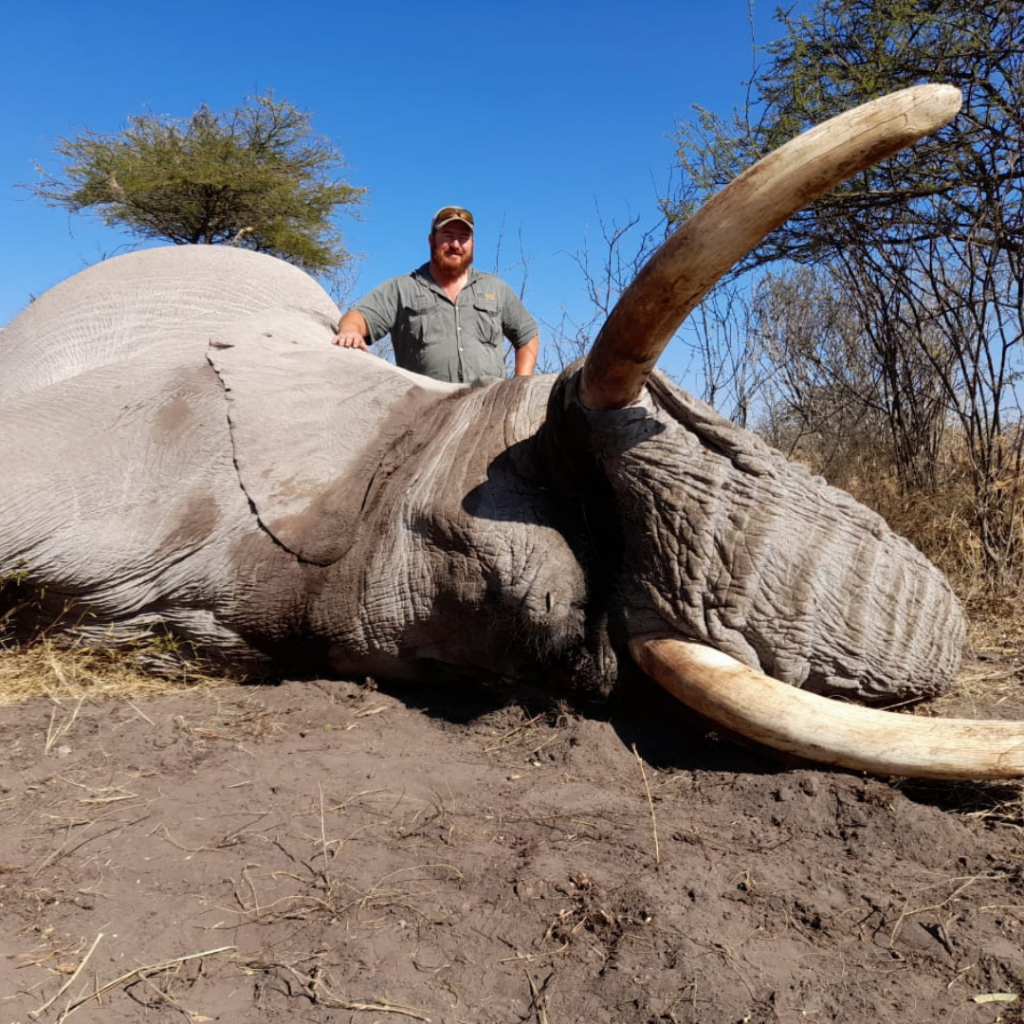 Fred de Beer - PH South Africa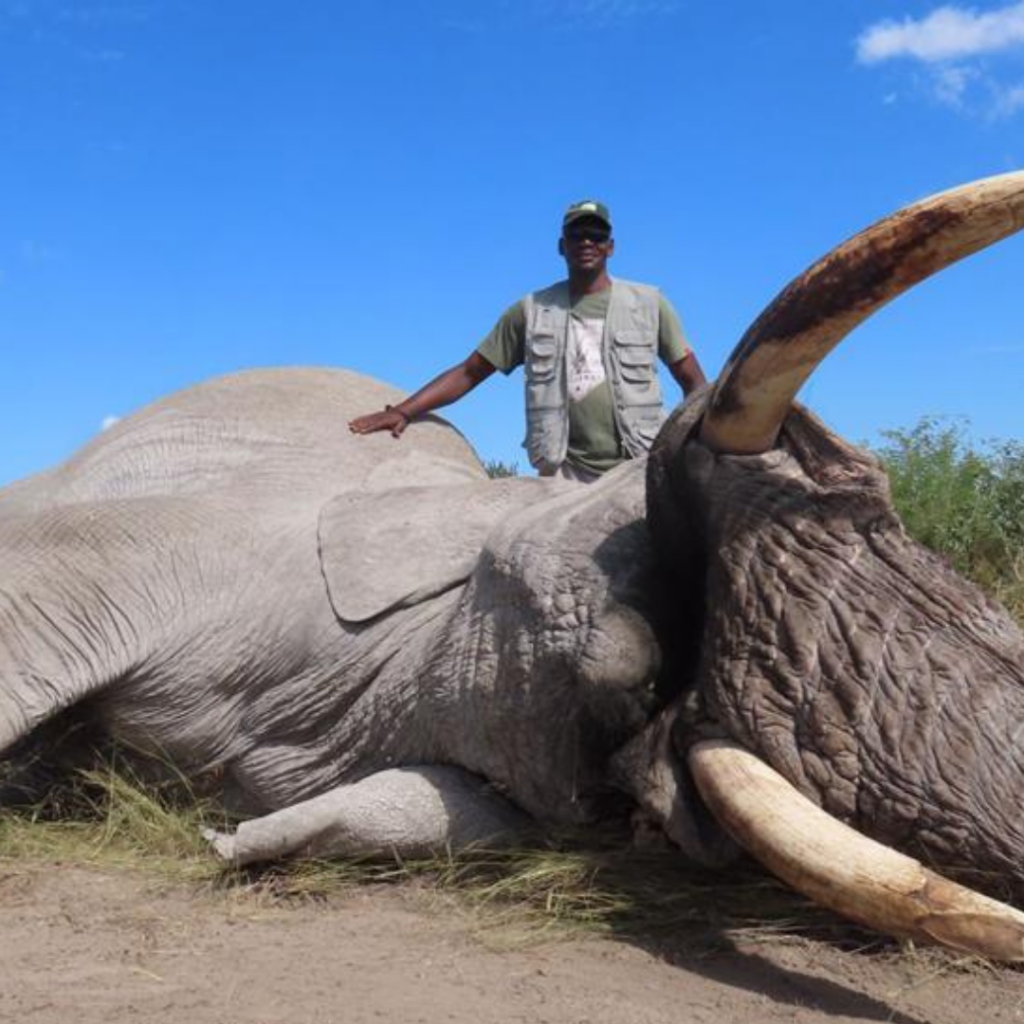 Randy Motsumi - PH Botswana
Frikkie Scheepers - PH South Africa
Chrisjan Havenga - PH South Africa